Shop Our Fall Specials Today!
We Offer Full-Service Spray Tanning, Event Makeovers & Event Hair. Book With Us Today!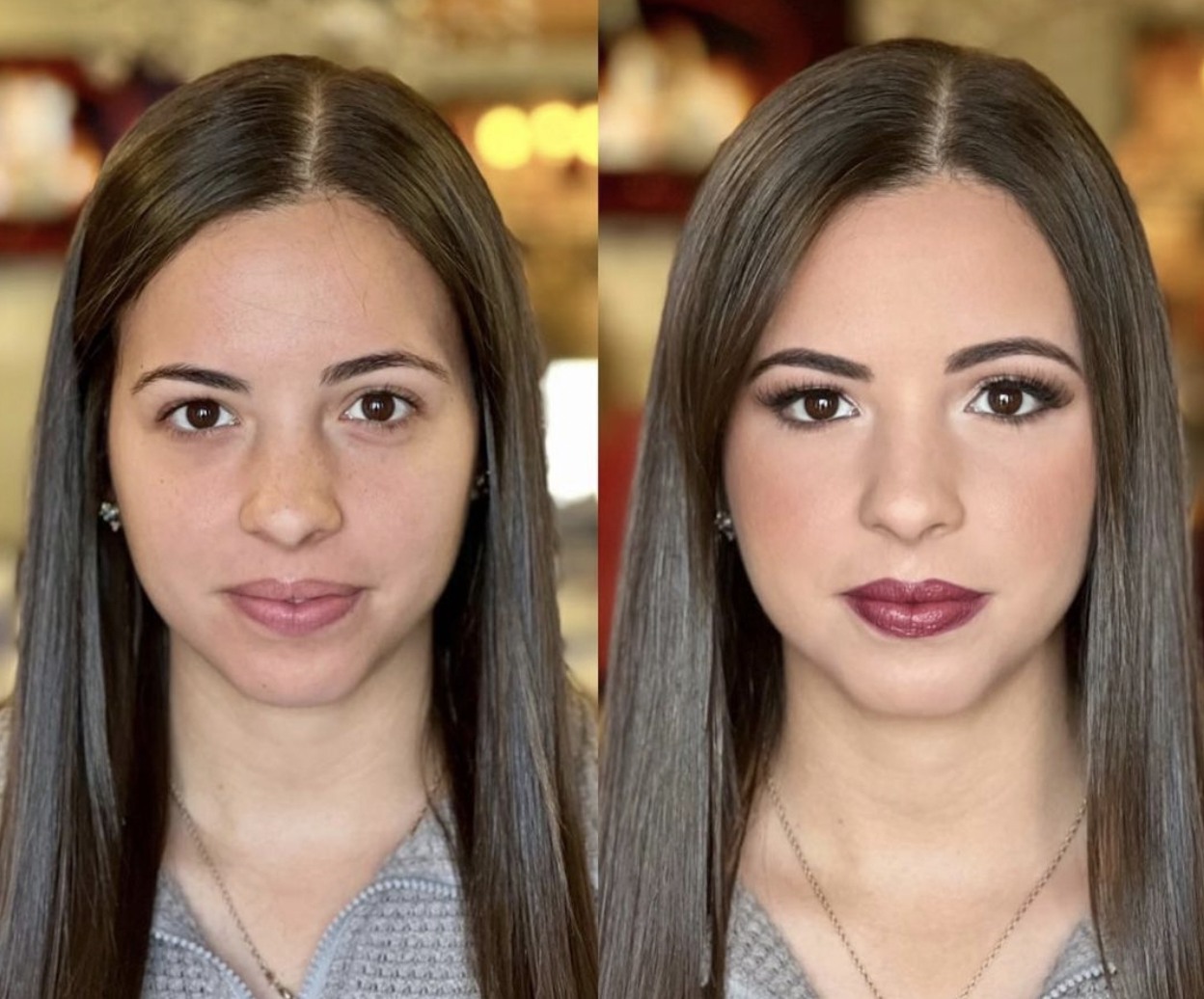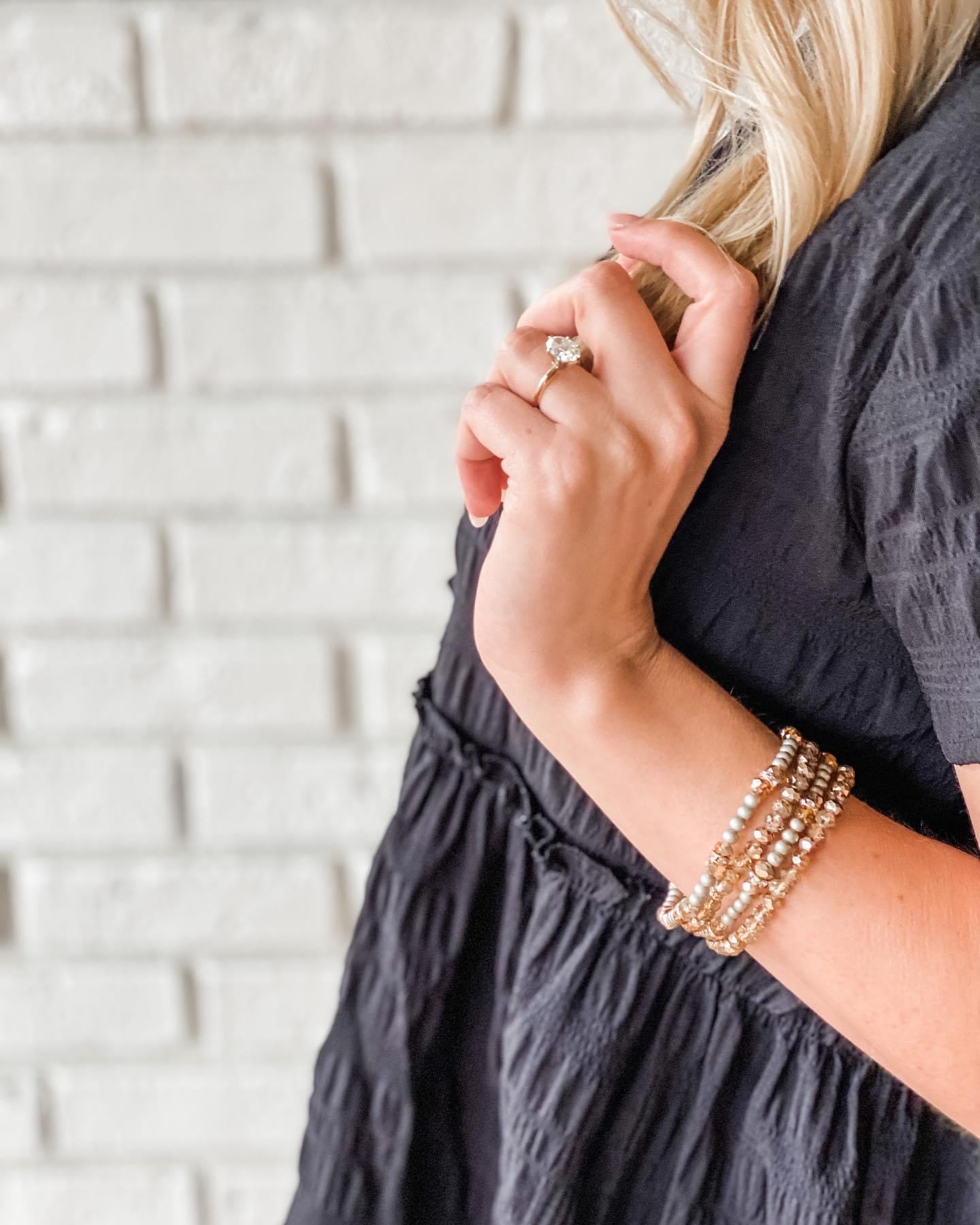 We Offer A Wide Variety of Accessories. From Handbags, Shoes, Gifts & Much More!
Latest Wardrobe
Newest arrivals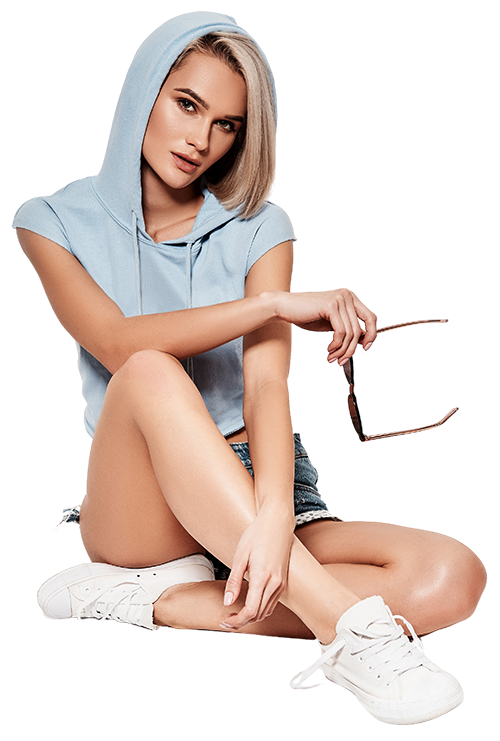 Happy Summer Sale !!
20% Discount On Purchase!
Wisi dolore quidem inceptos eu! Ab, ultrices dolore? Incididunt vitae sint proin faucibus optio reiciendis ipsum vel.